GITHUB
Github is a version control system to keep track of changes to files and project over time.
Github lets you works together on different project.
Github also facilities collaboration features such as bug tracking,feature requests,task management for every project.
github offers the distributed version control and source code management functionality of git.
---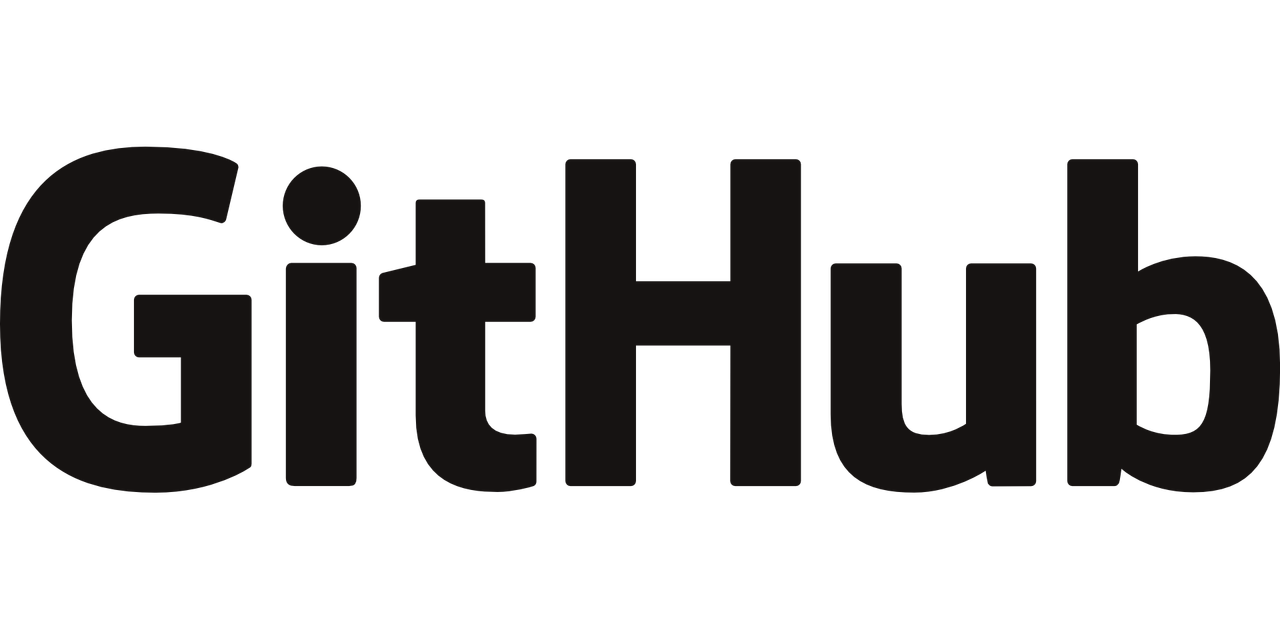 ---
FEATURES
Github was founded by tom preston-werner,Chris wanstrath,scott chacon ,p.j.hyett by 2008.
CEO of github is Nat Friedman.its users around 50 million.
---
DEFINITION
Github is a place where programmers and designers work together.they collaborate,contribute and fix bugs together.it is provider of internet hosting for software development.it hosts plenty of open source projects and codes of various programming languages
---
ADVANTAGES
github is easy to contribute to open source projects.
It helps to create an excellent document.
github allows your work to get out there in front of the public and programmer.
you can track changes in your code across different versions.
---
DIFFERENCE BETWEEN GIT AND GITHUB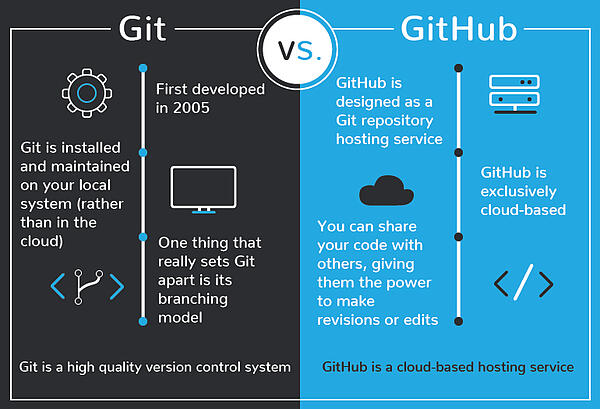 ---
FEATURES
collaboratin
Integrated issue and bug tracking
Graphical representation of branches
conversations
code hosting
track and assign tasks
team management

---

---